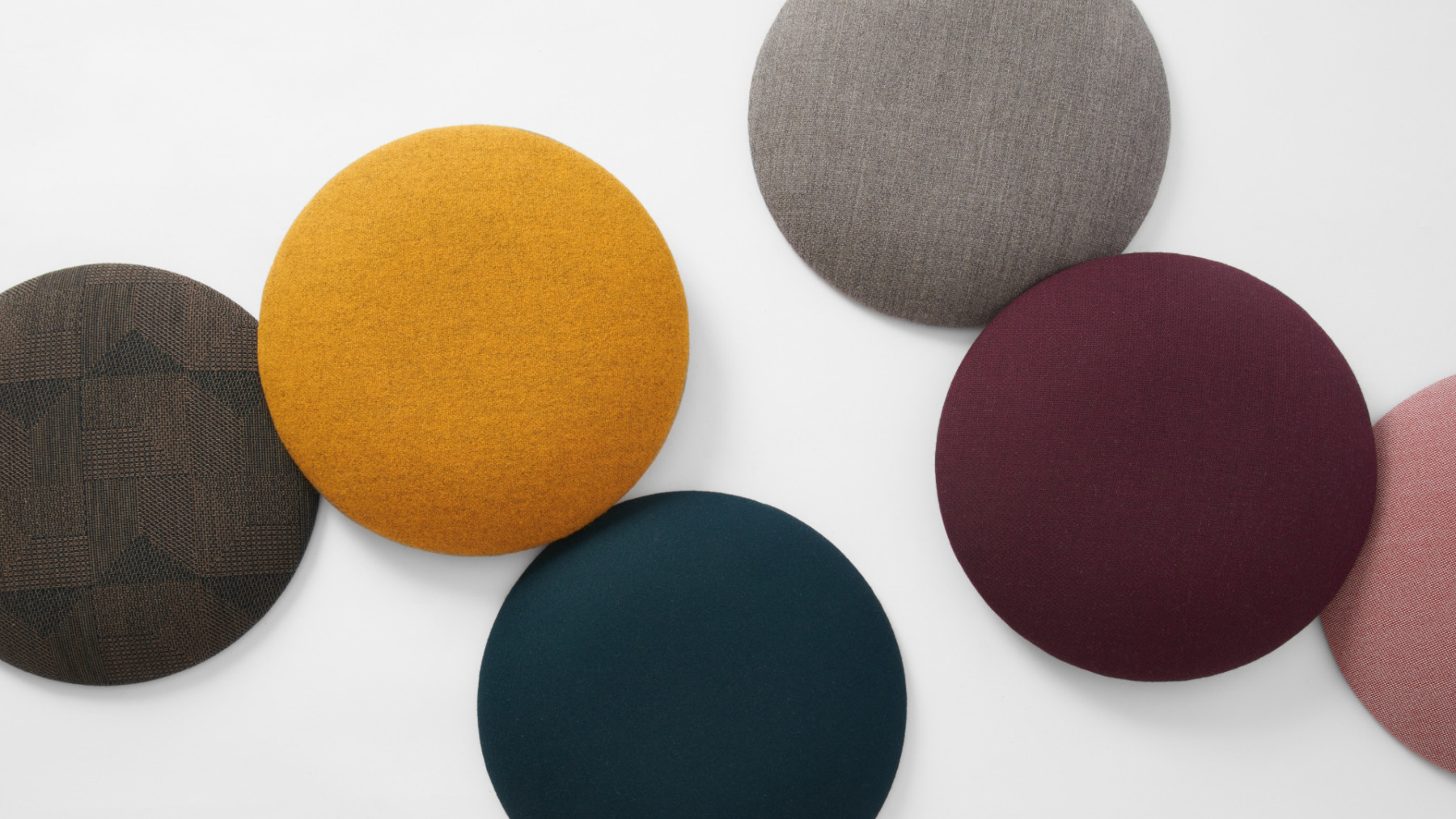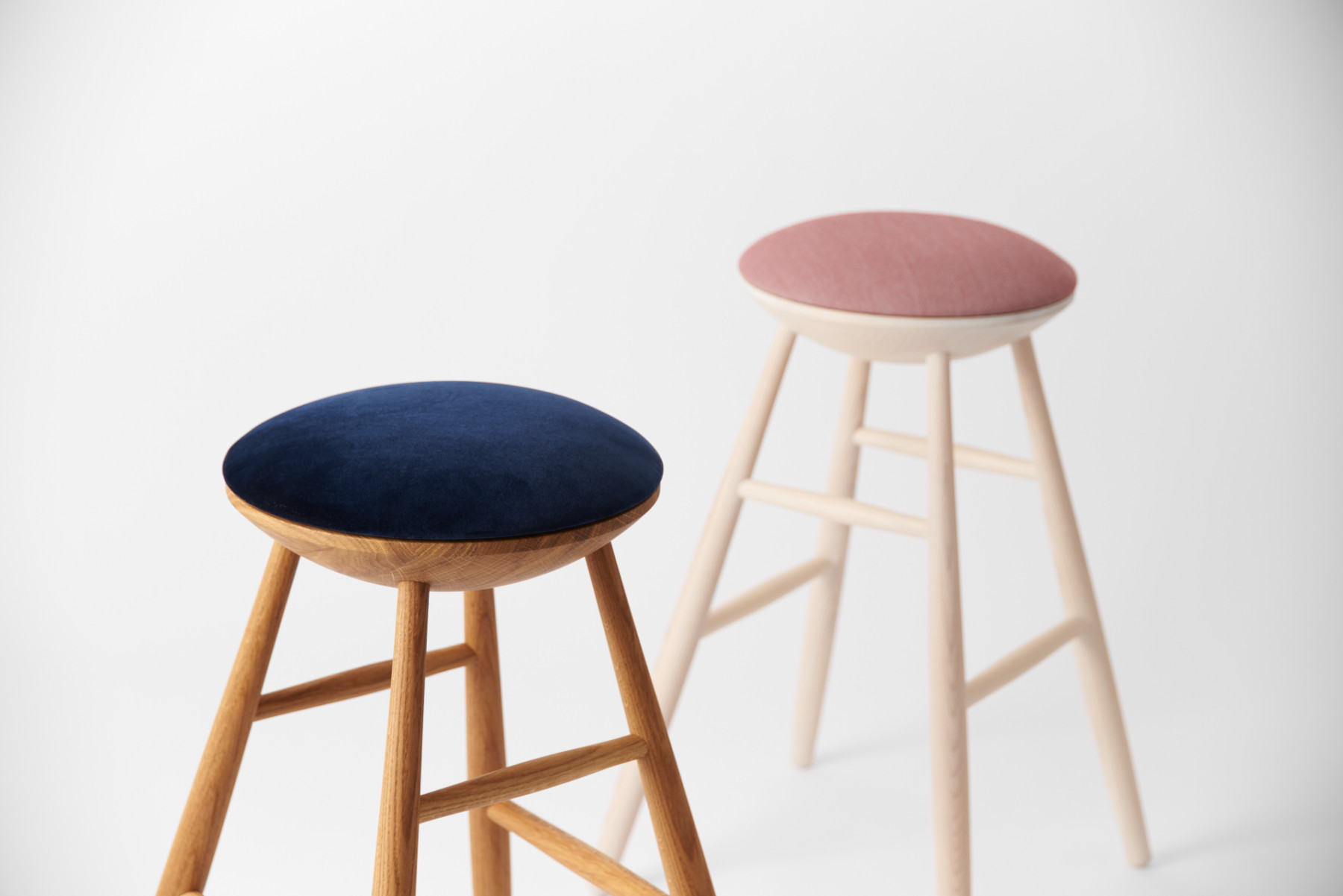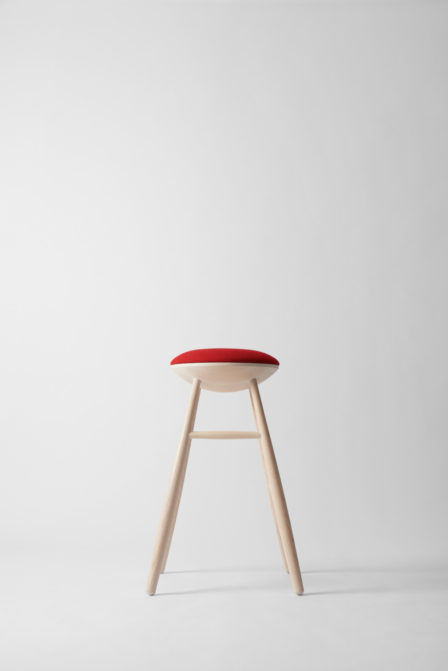 DANISH-JAPANESE DESIGN
Olive Barstool is a product by ayanomimi, designed with a Danish-Japanese mind-set. Our concept is to create a functional design that combines a solid wooden structure and a soft upholstered round seat. The seat can be changed with one click, which makes the barstool fun, flexible, and sustainable in terms of usability and the process of creation.
Olive Barstool combines craftsmanship and a modern approach to creative collaboration. The product is based on local materials and manufactured by Indretningsfabrikken in Vinderup, Denmark. You will find Olive Barstool in our showrooms in Copenhagen. We sell to private customers as well as to the contract market (hotels, restaurants, bars, architects, and offices). Have a look on our collection or order your custom-made version.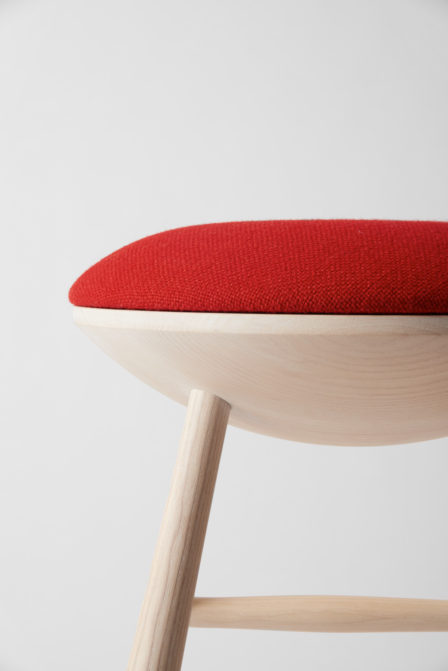 FUNCTION
The Olive Barstool is made by solid oak and the upholstered seat can be changed with a simple tool. The design makes Olive sustainable and long lasting. You can keep the legs for many years, and yet update its appearance by changing the seat.
DESIGN
O&M Design is established in 1973 in Copenhagen by the Danish-Japanese duo Takashi Okamura & Erik Marquardsen. The studio has 45 years of design experience and works with a broad range of international brands. Their designs are made for private and public use, including places such as The Royal Theater in Copenhagen, Billund  Airport, and Vejle Opera House.
OLIVE BARSTOOL SHOWROOM
Indretningsfabrikken
Sønder Boulevard 77, 1720 Copenhagen V. Denmark
Phone: 71 99 40 52
Open by appointment
www.indretningsfabrikken.dk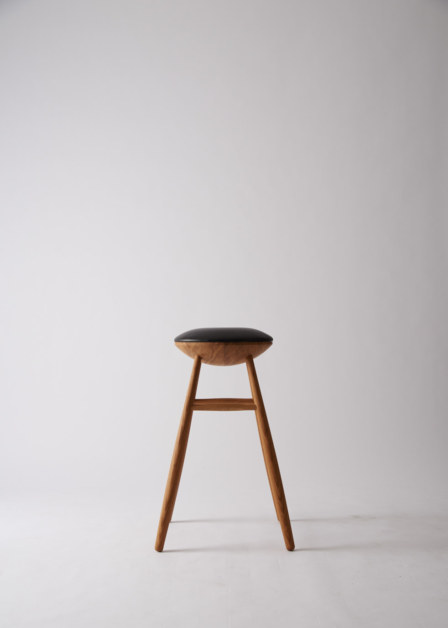 OLIVE BARSTOOL COLLABORATORS:
The project has been developed through a
Danish-Japanese creative team.
Photo: Yuta Sawamura Photography
Web: Brand Rocket
Prototype: Next Education Copenhagen
Marketing: Indretningsfabrikken