Event: Going to Tokyo – Danish Japanese creative exchange program 2018
As a follow up on a range of "How to Japan" events held in Copenhagen, ayanomimi has coordinated a 3-days tour where designers get the chance to get inside leading creative companies in Tokyo. The purpose is to create a deep understanding about the Japanese design scene and the market for design. What does it mean 'to design' in Japan? How is the process of working with a Japanese client? What are the challenges as a professional? What are the Japanese clients looking for? What are the possibilities for co-creation?
The market for Danish-Japanese collaboration is changing and ayanomimi belives that the future calls for new approaches and partners on the field. This trip is a first step in a long term plan of creating a future platform for creative exchange between Denmark and Japan.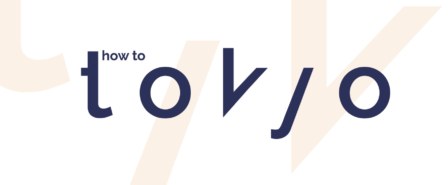 Program Details:
Dates: Oct.30 – Nov.1, 2018
Coordination & Facilitation: ayanomimi, in collaboration with Japanese partners.
Number of participants: 7-11 people
Company visits:
– Nippon Design Center (Graphics, and Branding)
– MUJI (Product)
– Zeppelin (Service Design, UX)
– Kengo Kuma & Associates (Architecture)
Workshop:
"Designing the Japanese Breakfast" – in collaboration with Concent (Service Design, Information Architecture)
Final event:
Come and have a beer with us at Mikkeller Tokyo! This is an open event. There are no registration.
Date: Nov. 1, from 18:30-
Place: Mikkeller Tokyo