Tokyo Denmark Week 2020 was held as an online festival that connects Denmark to Japan. In 2020 the title was 'Creative Re-start'. 
We focused on three topics and the Danish and the Japanese 'After-corona' approach. The three topics were; 'The role of a designer', 'Health & branding', and 'Happy & smart cities'.
The event provided knowledge about Denmark as well as a Danish perspective on Japan through online talks and events. Tokyo Denmark Week explored the future of connecting culture and knowledge. 
We hope that this event provided the first step into a 'creative re-start' for many!
Tokyo Denmark Week 2020 organizer – Aya Okamura
---
SPECIAL THANKS TO:
【SPEAKERS LINE-UP】(Alphabetic order):
Abelone Varming (Design Denmark)
Ai IIshi (Public R-fudosan / nest)
Bo Linnemann (Kontrapunkt)
David Sim (Gehl Architects)
Esben Grøndal (Public Intelligence)
Ken Hirata (Novo Nordisk Pharma Ltd.)
Kensuke Nakajima (MUFJ Research & Consulting)
mok architects
PAN- PROJECTS(London)
Ranko Motomura (Amsterdam)
Tomonori Makita (Henrik Innovation / Structured Environment)
Yuhki Woody Udagawa (BAUM Ltd.)
Yuki Uchida (Re:public)
Yuta Sawamura(Amsterdam)
【INTERVIEW & FACILITATION】
Aya Okamura (ayanomimi)
【SPECIAL THANKS】
Garden Eight
Junichi Takahashi (Restaurant noma)
Kosuke Shinozaki (Shareal)
Megumi Arita
【SPONSORS】
NOMAD
Mikkeller Tokyo
WP Explainer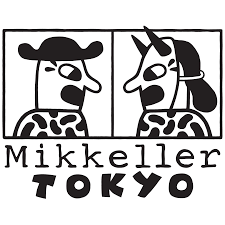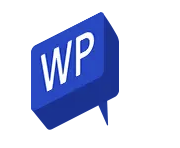 ---
About TOKYO DENMARK WEEK
Tokyo Denmark Week is an annual event hosted by ayanomimi. Since 2014 the event has been held in Tokyo, in collaboration with a wide range of collaboration partners. The purpose has been to create focus on the potential of Denmark and Japan. Tokyo Denmark Week has taken many forms (workshop, exhibition, talk events, networking, pop-up lunch etc.), and the event has approached the Danish-Japanese topic from different angles. Tokyo Denmark Week is a business event. This event provides the opportunity for mixing up new and old relations at one place.